Are you planning to sell your Arvada home this year? You're probably feeling both anxious and excited about making a move! After all, it is where you've spent wonderful years building your family and your dreams, all of which bear unforgettable memories. With current conditions in the Denver real estate market highly favoring sellers, rest assured you'll feel more excited about the future. Before you get to the good part when you leave the closing table, you'll need to do a few things to get your home ready for sale. Your main goal now is to make a good impression on potential buyers to increase your chances of having a bidding war.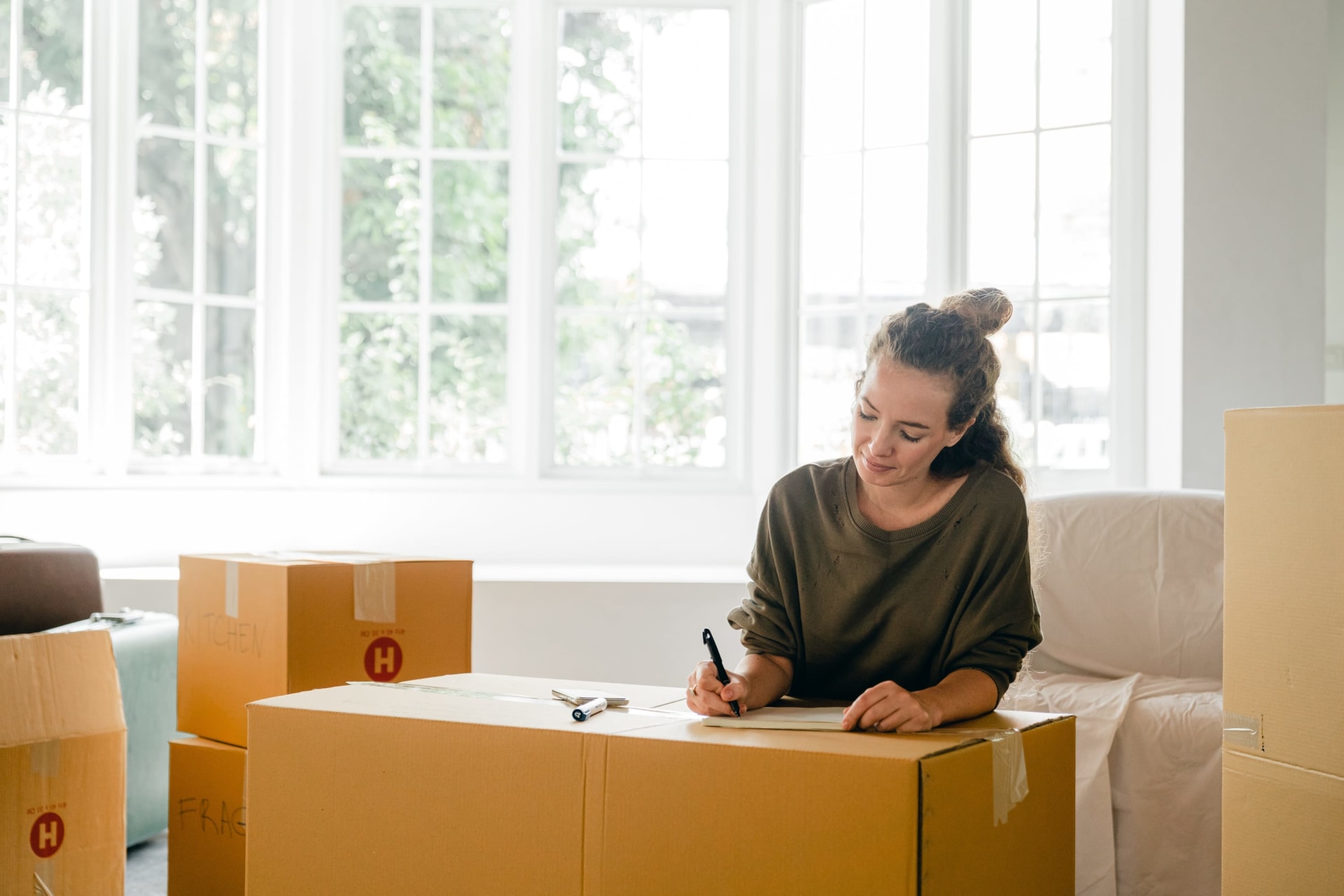 MUST-DO #1- DECLUTTER, DE-PERSONALIZE, AND CLEAN THE HOUSE.
"Because first impressions mean a lot…"
Cleaning and sprucing up your home shouldn't be underestimated if you want to sell your home quick and for top dollar. Even with the current Arvada real estate market you want to do everything you can to get top dollar. You'd want buyers to turn up and see the home, not just to drive past it. You can ensure they'll do by accomplishing these tasks:
If you're still having a hard time starting on the task, just think of it as a head start on the packing you'll eventually have to do when you move. Purge your belongings and storage spaces of unwanted and unnecessary items. If you don't want certain things to be thrown away, consider donating them to charity or community groups so they can be of use to others. A garage sale is also a good idea if you need some cash.
Decluttering will make sure that when buyers visit your home, they will be able to focus on its features instead of seeing all the junk and knickknacks. Clean and organized closets, cabinets, and drawers are good signals for buyers who will be checking every storage space available. To make it even easier for a purge of your clutter, you can even rent a drop-off dumpster from local Arvada business Bin There Dump That. They will drop off a dumpster that you can fill at your convenience, and pick it up when you're done with it.
Indeed, letting go can be very difficult. You've spent years living in your home, only to have your belongings packed away in a day. But once you decide to sell your home, you have to make that emotional break. You need to disassociate yourself with the home and think of it as a product that you need to sell, no matter how difficult it is. Remove family photos, photo albums, personal belongings, and any distractions. Your goal is to create a blank canvas on which buyers can visualize themselves and their family living in it and make them feel like they belong to the house. Let them imagine hanging their own photos on the walls and decorating it however they want. Just leave a few nice, framed photos around the home that will make it appear inviting.
Likewise, if you want to take certain fixtures and built-in appliances with you, now's the time to remove them. If that stunning chandelier is a family heirloom, simply take it down and replace it with an understated piece.
This step might be the most awful and time-consuming, but it will provide striking results in the overall appearance of your house. If it's been years since you've done some spring-cleaning, expect the process to be tedious. Here are some things you need to do:
Wash the windows inside and out.
Pressure-wash the home's exterior and the sidewalk.
Polish the counters, faucets, mirrors, and other surfaces.
Clean and scrub the bathroom, mop the floors, and clean the rugs and carpets.
Also, make sure to tackle all nooks and crannies, even the hard-to-reach surfaces behind closets and cupboards. Ensuring that your home is as clean as possible might not be fun, but it will make things a lot easier for you when showings start.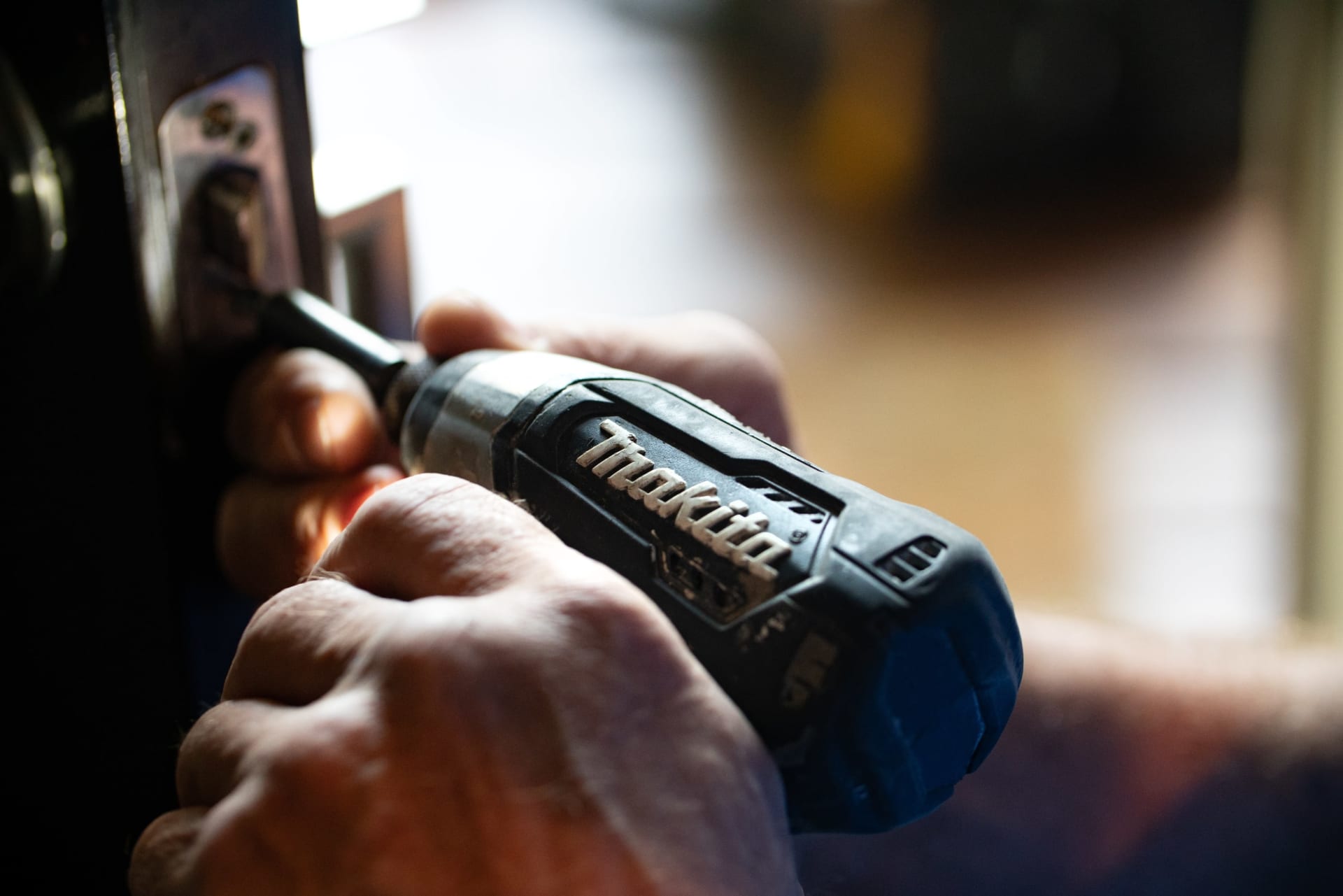 MUST-DO #2- TAKE CARE OF MINOR REPAIRS.
Once you've successfully cleaned up the home, it's time to take care of the minor problems. Fixing up these small things can go a long way to ensuring your house looks at its best. If you can't DIY, make a list of the necessary repairs and call a handyman to do the job. Otherwise, even a missing doorknob or a lightbulb can have set a negative mindset on buyers, prompting them to think "What else is missing here?" and cause them to look for other defective areas throughout the home. They might conclude your home hasn't been well taken care of, which can turn into a huge deal-breaker.
These are all the basic updates you might be able to handle yourself:
Replace burned-out lightbulbs.
Fix broken windows and damaged window screens.
Repair loose cabinets, locks, handles, and doors that don't close properly.
Fix any leaky faucets.
Replace cracked floor or counter tiles.
Patch any holes in the wall.
Fix chips or cracks in paint.
Consider painting your walls in neutral colors, especially if they're currently in a screaming red or purple.
Give your front door a fresh lick of paint.
Fix and straighten up broken fences and the mailbox.
Further, this is also the time to note any major repairs and start looking into your options. Major home improvement projects such as re-doing an entire roof, remodeling a kitchen or bathroom, and updating insulation definitely won't come cheap, but they can significantly add value to your home.
MUST-DO #3 – STAGE YOUR HOME WITH BUYERS IN MIND
As homeowners, we're generally quite proud of our décor and how we've customized our houses to make them our own unique homes. However, not all buyers will feel the same way about your design and personal touches. That's why it's so important to make sure you stage your house with the buyer in mind.
Buyers want to envision themselves in the space so it truly feels like it could be their own. They need to see themselves inside with their furniture and keepsakes – not your pictures and decorations. Stage, clean, and declutter so they can visualize their own dreams as they walk through each room. Our partners at Tower Staging can handle all of your staging needs to make sure your Arvada home is displayed to make an impactful first impression to buyers.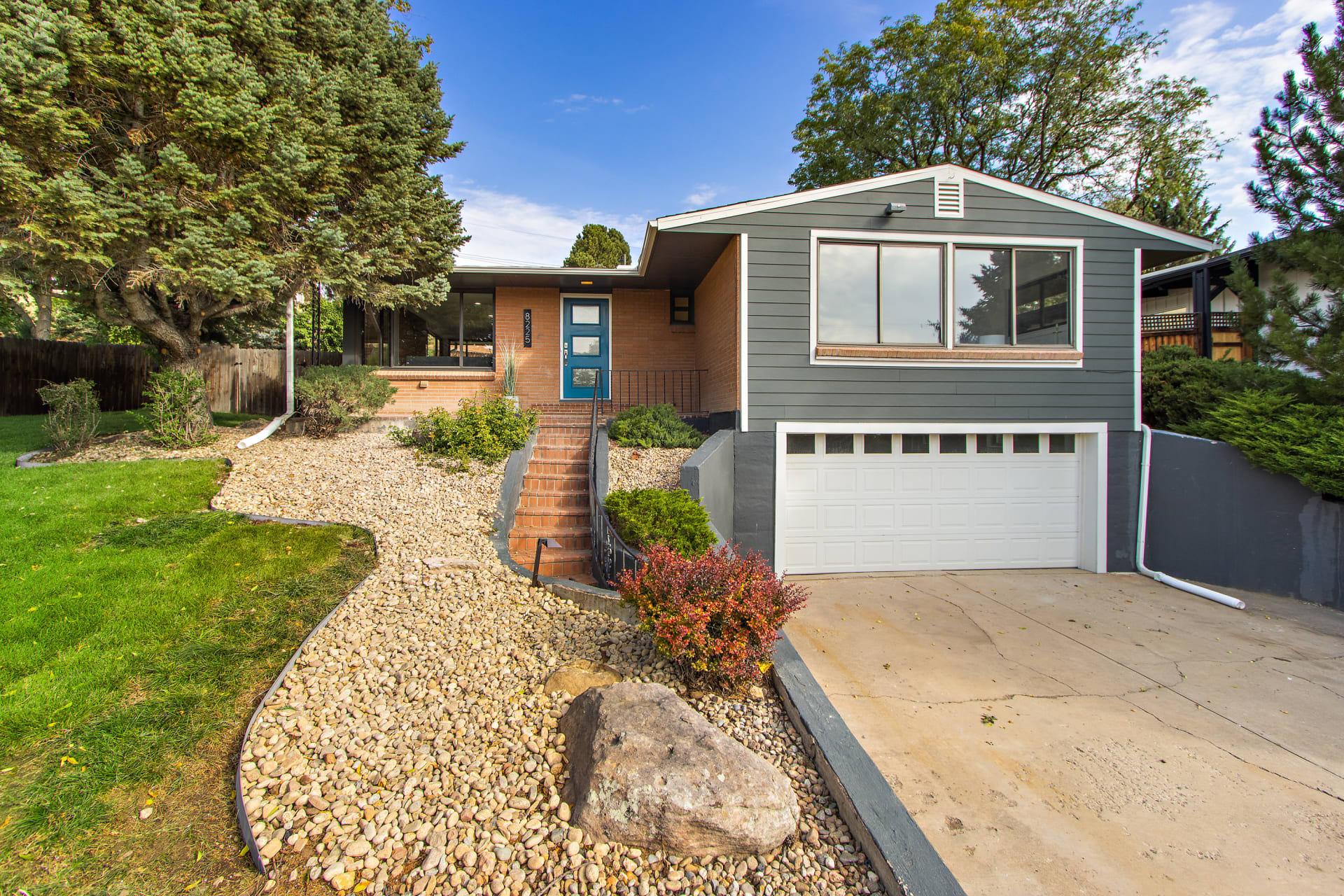 Last but not least, Bonus MUST-DO #4, (MOST IMPORTANTLY), make sure you're working with an experienced local Arvada real estate team that has your best interests in mind and who will make the sale of your home seamless. Our goal is to make selling your home as simple and stress-free as possible. Contact The Phipps Team today for a free market analysis of your property in the Arvada or Denver Metro area.