Specializing in Northwest Denver Real Estate & Beyond
Robyn and team understand the nuances of the the Arvada real estate market and have the ability to serve buyers, sellers and investors with diverse needs. When it comes to Denver metro area knowledge, their expertise is top-notch.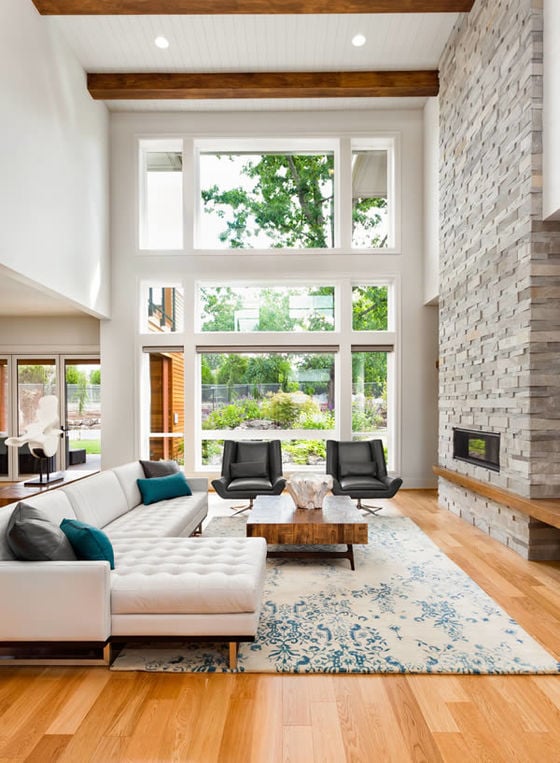 They work in their own backyard, and are well-known to many in the area as top real estate agents in Arvada and Northwest Denver. Their experience with the community, schools, recreation and area leisure activities is second nature. The Phipps Team specializes in serving the needs of their clients throughout Jefferson County and the Northwest Denver area. Real estate in Arvada, Golden, Wheat Ridge, Westminster, Littleton and Lakewood represent their core markets, but you'll find them successfully selling anywhere from the Denver metro area to the Colorado mountains.
Robyn and The Phipps Team understand that their business is not about THEM, it is about the CLIENT. Therefore, each and every buyer and seller is taken care of like they are our only client, and our services are tailor-made to their wants and needs. The Phipps Team brings more than FOUR DECADES combined years of experience serving buyers and sellers in ever-changing real estate markets.
With a passion for modern real estate and a deep understanding of the market, we take joy in helping clients achieve their property goals. We ensure a seamless and rewarding experience. From finding the perfect property to negotiating the best deals, Let's work together to turn your real estate dreams into a vibrant reality.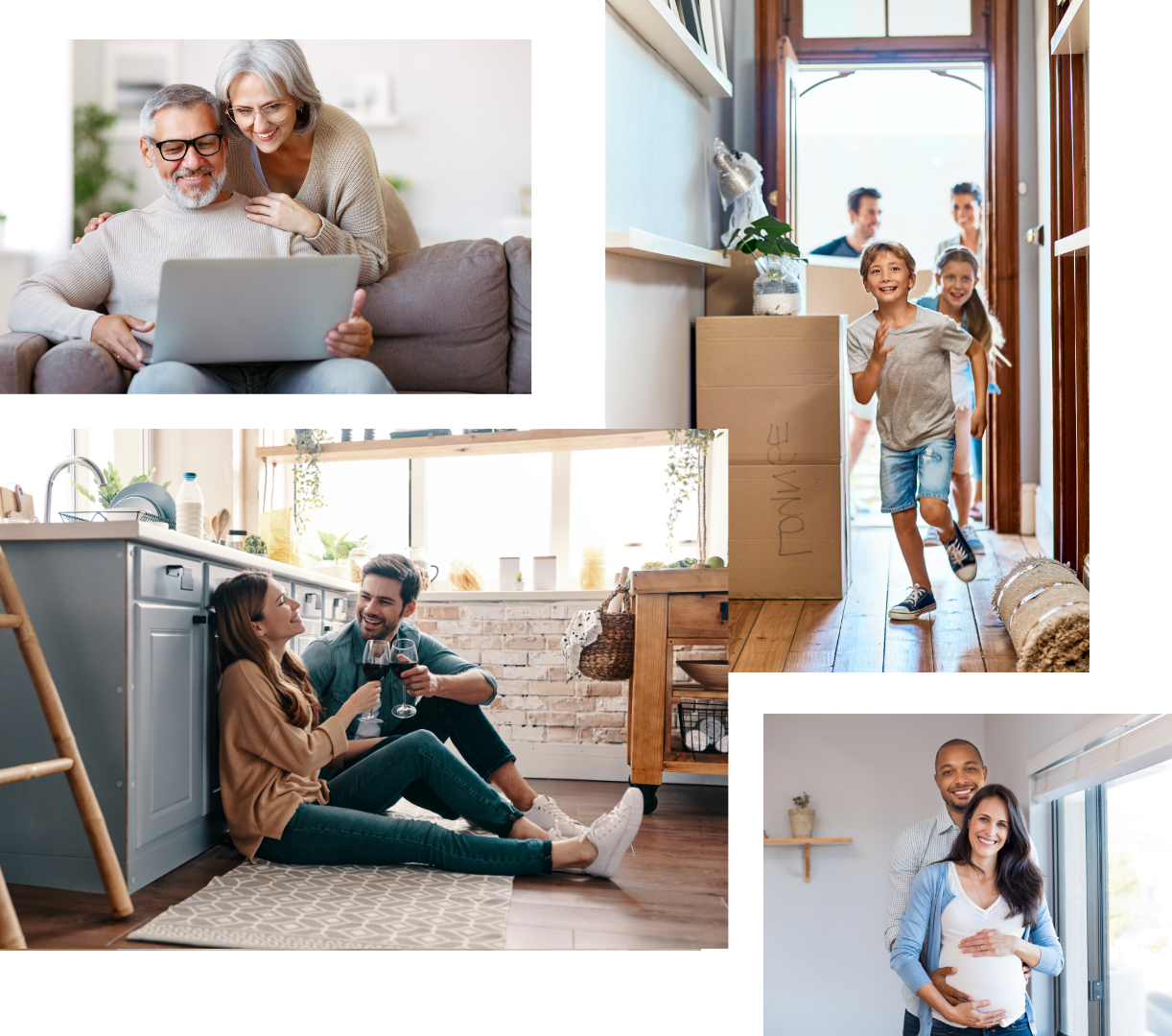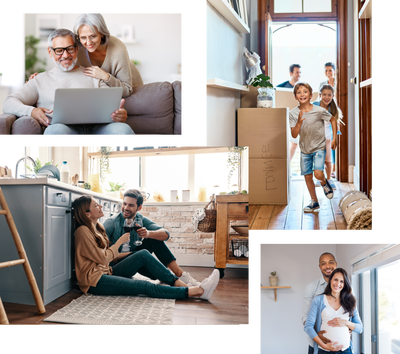 "Robyn and her whole team were amazing 🤩 excellent from start to finish. We lived in our home for over 32 years and things have definitely changed!!! They made everything as easy as possible and communicated with us every step of the way. Thanks Robyn!"
"Robyn and her team are the best! They sold our house in less than a week and above list price. She and her team are very responsive and did an excellent job of negotiating and keeping us informed along the way."
"I can enthusiastically recommend Lauren as a buyer's agent. Zillow matched me with Lauren at the start of my home search. I was at first a little hesitant about going with "the algorithm's" choice of real estate agent rather than a personal referral. However, Lauren's local knowledge, flexibility, responsiveness, and professionalism quickly put me at ease. Lauren went the extra mile by giving me a video tour of a property while I was out of town. Her sage advice prior to offer submission saved m
…
Read More
e some money while still getting the offer accepted. One offer and done makes for a happy buyer!"
Read Less
"Robyn and her team made the sale of my home as easy as possible. The entire process was executed flawlessly. From the timely communications from Alyssa and Jessica to the great staging, professional photos and video, online and mail promotions to Robyn's expert advice. I was able to close quickly and for over asking price. I highly recommend the Phipps team!"
"The Phipps team goes above and beyond in every way. I have used them for two sales and one buy, and they make the entire process as smooth as possible. When issues do arise (because we live in the real world) the Phipps team helps navigate and get us moving as quickly as possible. I could not recommend them enough. They are a great organization with great people!"
"Robyn and the Phipps Team helped us in a challenging situation when my Mom passed away from colon cancer and we had to sell her house. This difficult time was even more complicated because my Mom was a hoarder and her home was in terrible shape and needed extensive repairs. Robyn was able to showcase the potential in the house and worded the description appropriately. To our surprise we had nearly 50 showings and after a very short time, we sold the house for a great price that we felt was the v
…
Read More
ery best offer that we could get for the house, all considering. Robyn was always available to answer all of our questions and concerns. She hustled for us and always had our best interests at heart! Jennifer was very communicative about the steps and what to expect next. We highly recommend the Phipps Team if you need a realtor! Thank you Robyn for all your hard work and genuine concern for our family!"
Read Less
"Robyn and her team made first time home buying a breeze!! So happy with our purchase and so lucky we got to work with such great people! Thank you so much for everything!!"
"We highly recommend the Phipps Team!!! They deserve 10 stars!! Robyn is wonderful to work with and very knowledgeable about the Arvada area. She was available and always answered our questions and had good suggestions and advice. We've recommended her to three other families. You can trust her and her team to do the best they can for you and to make the process as easy as is possible. We are so grateful we had Robyn and the Phipps Team as our Realtor!"
"This team was amazing all around!! I had such a wonderful experience buying my first home. They were there to answer all of my questions and was so supportive and encouraging just when I thought I'd never find my perfect home! Robyn is so professional and knowledgeable in making the right offer as well as being honest with me in what neighborhoods were safe or not! You can definitely tell this team cares about their customers and not here to just make money! Thank you Phipps team I'm so happy wi
…
Read More
th my new home and now miss talking to y'all every day :). If you don't know where to go, go here they will take care of all your needs!"
Read Less
"Aimee went above and beyond and gave us exceptional service. She never hesitated to meet us, even if it meant horrible traffic for her later. And she continues to answer questions after we closed. She's truly a gem!"