In an exciting announcement, Compass Chairman, Founder and CEO Robert Reffkin stated that today, the company has debuted on the Fortune 500. Since being founded in 2012, Compass is now among the youngest companies ever to make the Fortune 500.
"Compass joining the Fortune 500 so early in our journey was made possible by the tens of thousands of Compass agents and employees who believed that together we can build the future of real estate," said Reffkin. "This honor validates our belief that empowering the country's top agents with the industry's most advanced technology platform is the best way to deliver an exceptional experience to every home buyer and seller. High-tech and high-touch."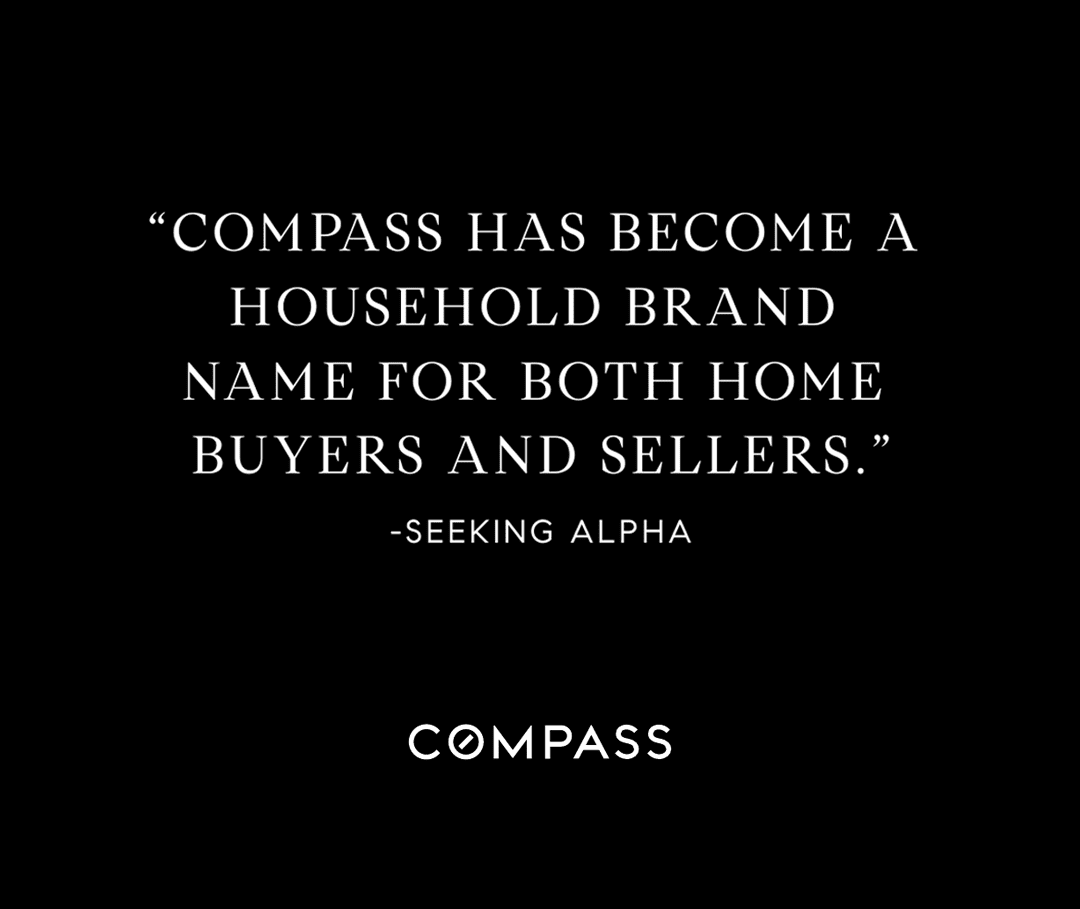 Reffkin and co-founder Ori Allen took Compass public only a little over one year ago, on April 1st, 2021. In just 10 years, the company has grown to almost 30,000 agents in 352 cities across the United States and is now the largest and #1 ranked real estate brokerage in the country. Last year, Compass agents transacted over a quarter of a trillion dollars in residential real estate more than any other US brokerage.
The Phipps Team is proud to represent Compass in the Denver real estate market and provide the very best in technology, tools and knowledge to our clients!
Source: COMPASS