Spring has sprung and we're excited for what its warmth will bring!
Read on for homeowner seasonal tips to consider and discover lifestyle tips curated just for you!
—
Colorado in the News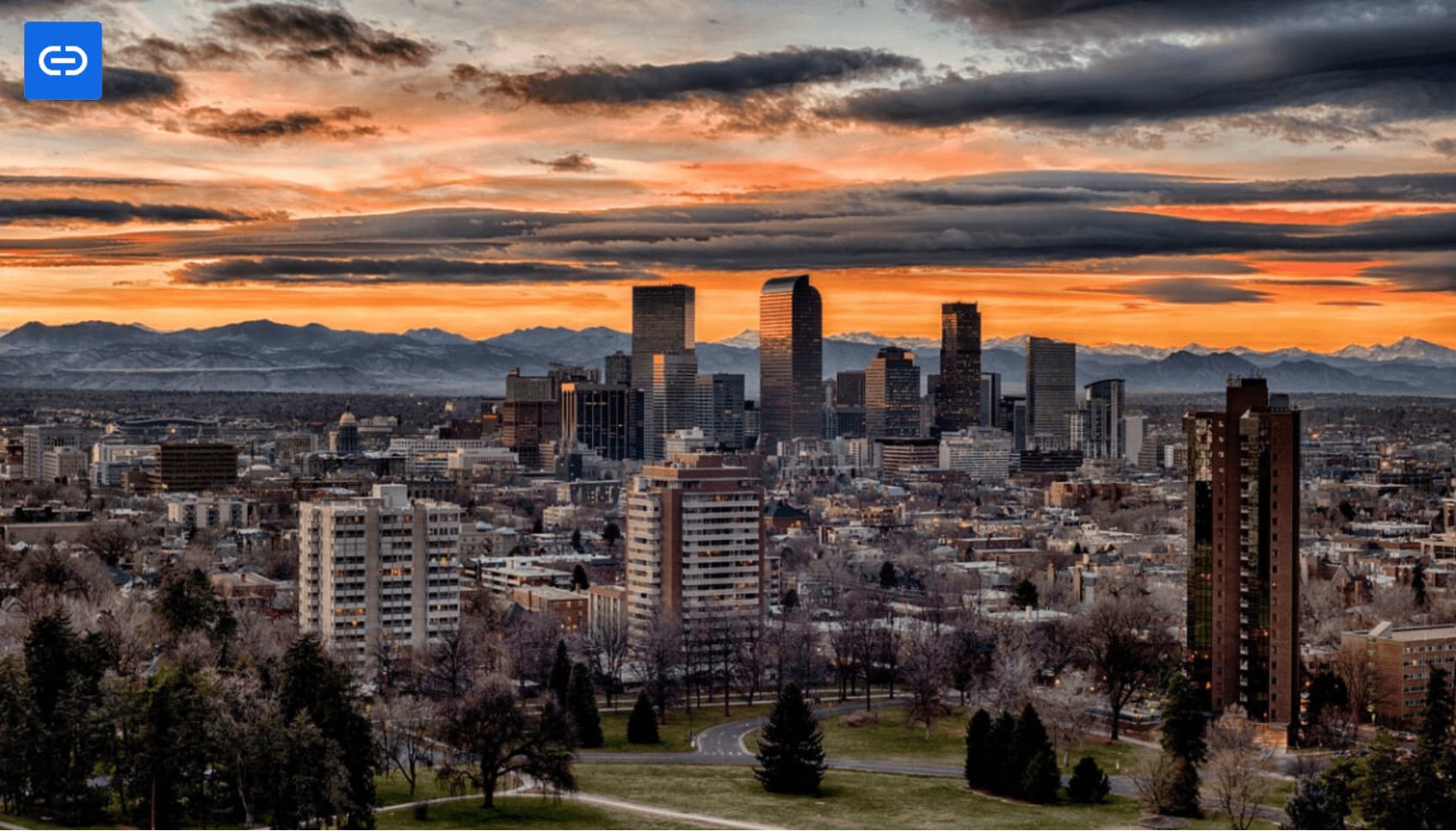 Denver County's median prices up nearly 15% in one month
Colorado is continuing its record-setting trend of steep increases in home prices across the state. In the seven-county metro area, single-family homes hit a record median sale price of $615,000, a 20% increase from February 2021, according to the February report from the Colorado Association of Realtors (CAR). Between January and February alone, median prices of single-family homes in Denver County rose by 14.6% (or $84,000) from $575,000 to $659,000, an increase higher than what occurred in the entire year of 2016.
Read more on Denver Business Journal.
—
Although March brought another month of record high home prices, rising interest rates are predicted to decrease competition for buyers.
"The rise of interest rates since January is expected to slow price gains in the coming months."
Frank Nothaft, Chief Economist at Corelogic
While higher interest rates make purchasing more difficult for some buyers, it can also lead to less competition in the marketplace. With lower demand, prices are more likely to moderate, creating a more balanced market.
---
2021-22 Colorado Ski Resort Closing Dates
Every winter the Colorado ski season kicks off with great anticipation, usually beginning sometime in October. With the season winding down and sadly coming to a close, these are important dates to remember when planning your late season escapades. Check out all of the announced closing dates at Uncover Colorado.
---
Events Around Town This Month
Elitch Gardens Opening Day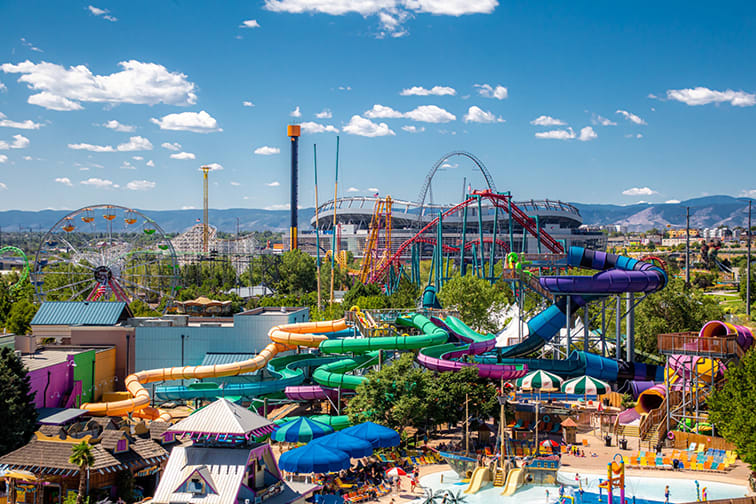 April 30th, 2022
Denver's beloved amusement park reopens April 30th.
Season passes and Dining options are on sale now for low prices.
A day full of rides, waterslides, games and food!
—
Hoppy Easter 5K at Zuni Street Brewing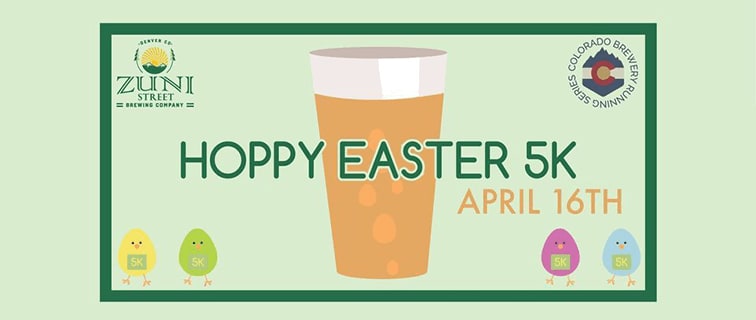 April 16th, 2022
The Hoppy Easter 5k at Zuni Street Brewing will be on April 16!
Complete the course and celebrate at the finish line
with a free craft brew at the finish line.
---
Recently Closed by The Phipps Team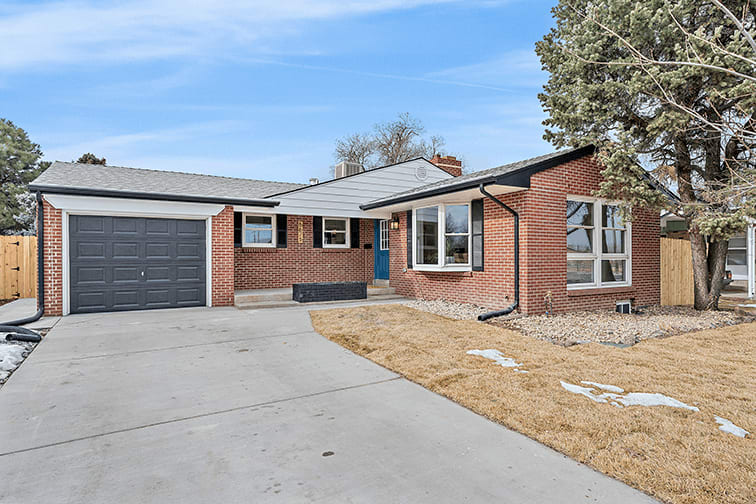 5675 Carr Street, Arvada
Olde Town Area
4 Beds  |  3 Baths  |  2,828 SqFt
$871,000
Represented Seller
—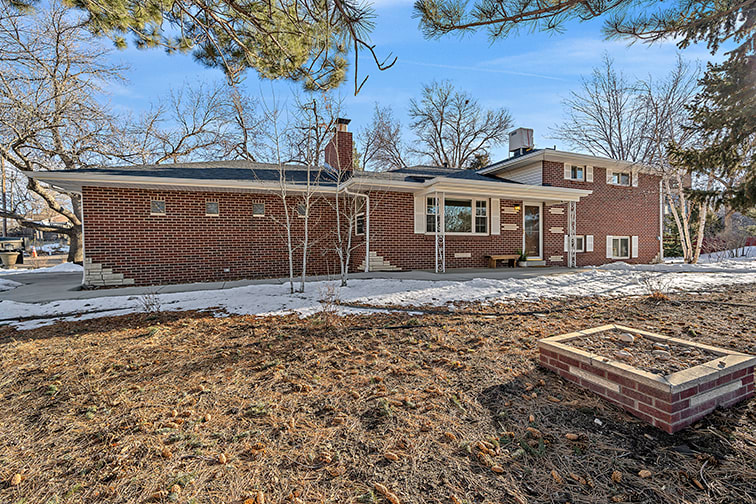 5955 Carr Street, Arvada
Olde Town Area
4 Beds  |  3 Baths  |  2,156 SqFt
$905,000
Represented Seller
—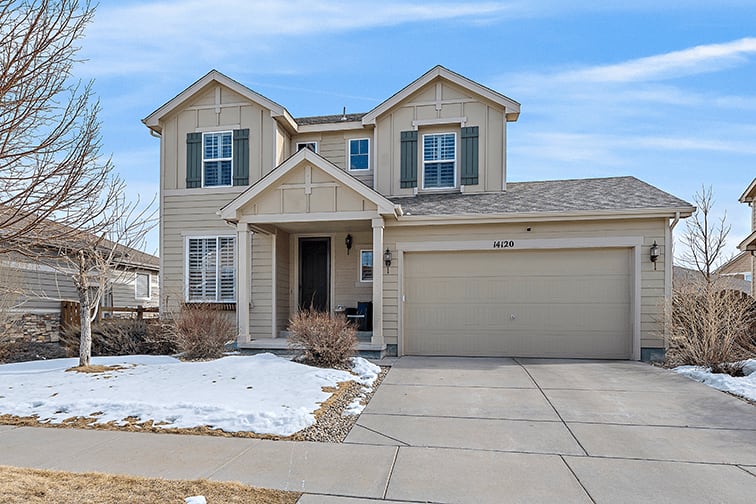 14120 West 89th Loop, Arvada
Whisper Creek
4 Beds  |  4 Baths  |  2,932 SqFt
$810,000
Represented Seller
---
Arvada and Northwest Denver are some of the most high-demand suburbs on the front range.
If you're thinking of buying a home this year and want to live in these areas, make sure you're ready
to make move at a moment's notice when the perfect home pops up.
We've put together an incredible resource for buyers that is jam-packed full of valuable information
for anyone looking to buy – whether right now, 6 months, or even 12+ months down the road.
Click the link below to get our free Home Buyer's Guide so you're ready to go when the time is right.
---

Have questions about the current real estate market or know someone who is looking to buy or sell?
Contact The Phipps Team today!