When entering the real estate market as a buyer or seller, you must decide whether to utilize a real estate agent. This is a big decision, and some people do fine without hiring anyone. However, there's a significant difference between doing fine and making a great deal — one where you sell your home for the above-asking price or purchase your new house for less. If you want your sale to proceed as smoothly and successfully as possible, then it's best to work with a real estate agent.
Reasons to work with an experienced Arvada real estate agent
Networking with other agents
Most real estate agents make an effort to network with other agents in the area, which can benefit you directly. As they can hear about properties before they're listed by other agents in their network, they can alert you of fantastic properties before they hit the market. In contrast, your home may sell faster because your agent can put the word out and attract clients of other agents. Either way, utilizing your agent's networks can net you some valuable information and connections to maximize your chance of success. Robyn and The Phipps Team are established in the community and have a large network of local contacts that we benefit from. Being a part of the #1 real estate brokerage in the country, Compass, means we also have a nationwide network of top agents at our fingertips.
Reliable market predictions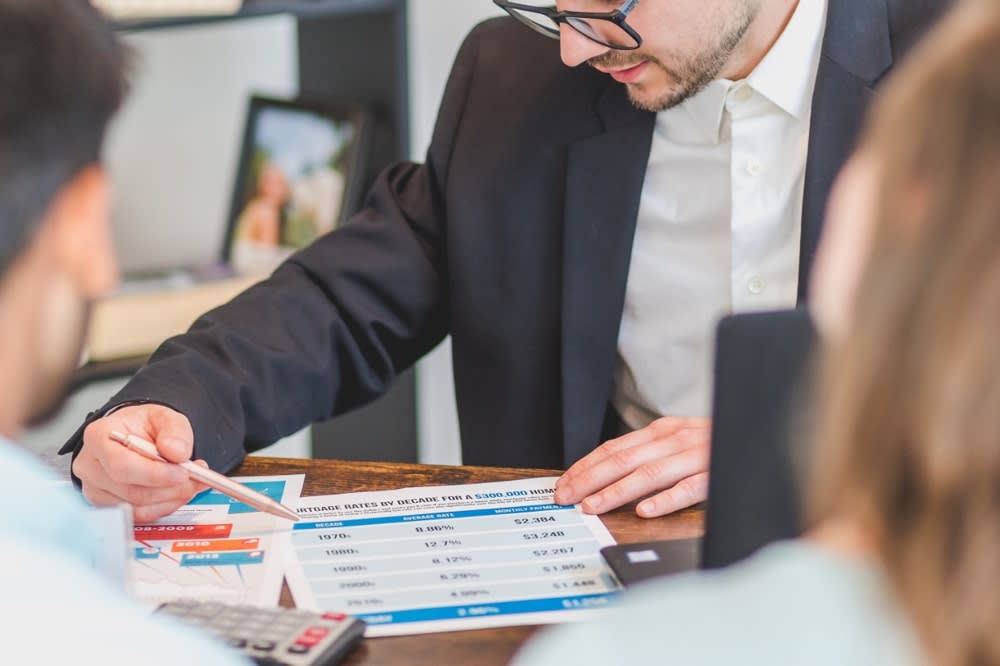 An experienced real estate agent has been in the industry long enough to predict the housing market trends. They may know a particular neighborhood is growing in popularity or another that will soon decline. An agent can also tell you if listing now will get you $20,000 less than if you list in three months. With this invaluable foresight, a good agent can guide you from the start when navigating the real estate market fluctuations.
Experience in negotiations
If you're trying to avoid underselling your property or overpaying as a buyer, you need a skilled and robust negotiator on your side. Everyone wants the best possible deal, but most don't have the skill to advocate for themselves — especially when
emotions are in play
. If your offer is countered, your real estate agent is an excellent professional to fight on your behalf.
Knowledge of other vendors
When the inspection reveals a hidden plumbing issue and the buyer threatens to back out, you'll need someone to fix the problem immediately. An experienced agent can call in a favor and get a professional to resolve the issue and save the deal. Similarly, agents can extend this resource to buyers as well. When you move to a new area, you may not know which painting company or landscaper is reliable. Fortunately, your real estate agent does, and they can recommend local contractors to help you personalize your new home and do quality work.
They know how to display your home
No matter how well you've decorated, staging a house to sell is vital. From deciding furniture style and placement to choosing the best neutral wall color, it's a complicated process to make a house appealing to potential buyers. It's also a crucial skill real estate agents possess and fortify over time.
Our partnership with
Tower Staging & Design
allows us to portray your home in its best light. According to the National Association of Realtors'
Profile of Home Staging
, a staged home spends 73% less time on the market than a non-staged home.
This skill extends to photographing your home as well. Lighting, staging, and angles have to come together to properly showcase each room. An experienced real estate agent and a professional real estate photographer should work together for the best results, and your agent will know the perfect person for the job. We work with professional real estate photographers who capture your home in high quality photographs and drone videography to highlight your home's best features.
They manage the paperwork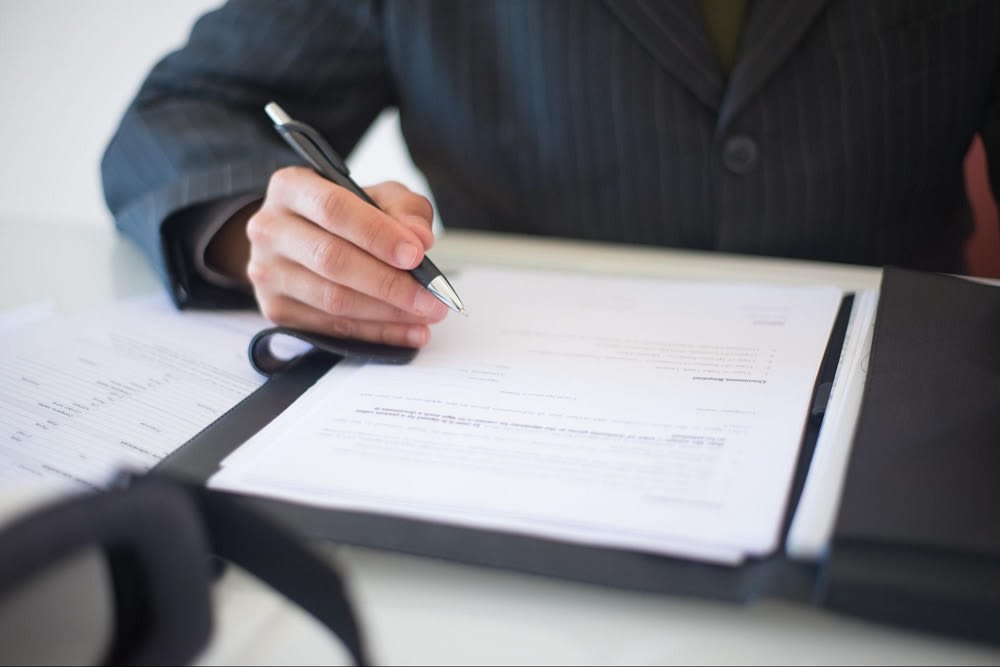 Buying or selling a house means paperwork. With permits, advertising, putting in bids and counteroffers, accounting, legal contracts, and government forms, it's easy to get bogged down by the sheer amount of paperwork. If contracts are made incorrectly, the whole deal could be voided, or one party might experience significant repercussions. Save yourself time and the potential pitfalls by hiring an experienced real estate agent who can handle all paperwork with expertise.
Digital marketing proficiency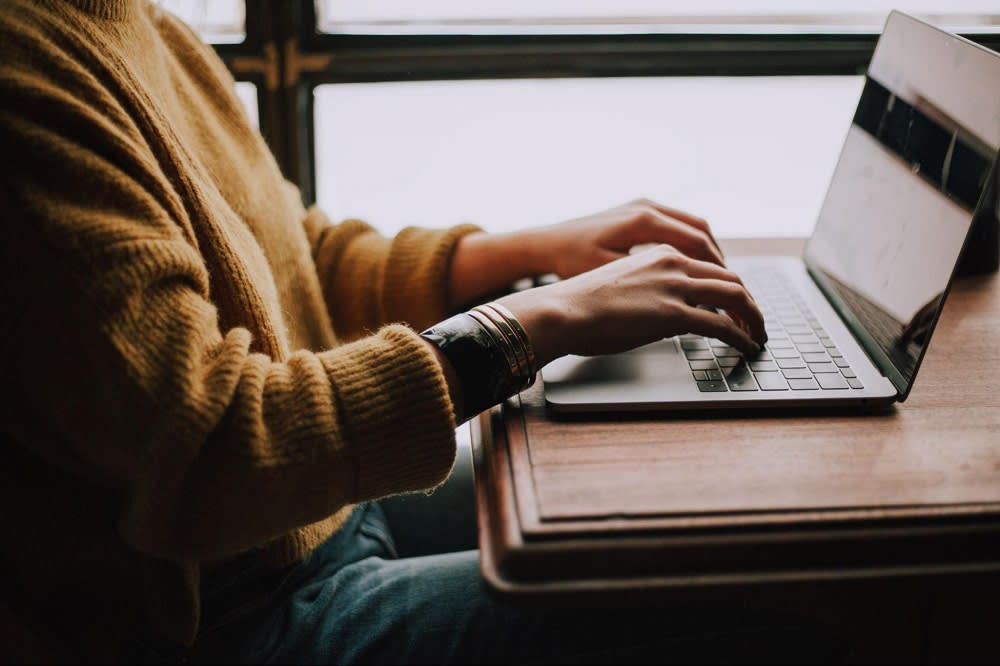 After your house lists on reputable
MLS sites
, it needs to be promoted—both in print advertising and across social media. As experienced real estate agents, members of The Phipps Team have developed and perfected our marketing skills over time and have access to a marketing team to maximize these efforts. Our solid marketing strategies will help your home sell faster for a higher price, from researching social media hashtags to creating captions to draw in potential buyers. Additionally, as an individual working on your own, this process could occupy all your time without successful results.
Familiarity with current laws and regulations
Laws and regulations surrounding the real estate industry are constantly changing. From rules regarding inspections and disclosures to zoning and Fair Housing laws, it can be a lot to keep track of and is often hard to understand. Not following or fully complying with these laws can lead to issues with potential deals — issues that can cost you money. For real estate agents, it's just another part of the job, as we have the necessary training and knowledge to understand the nuances behind these codes.
The highest-paying buyers are using real estate agents
If you're selling your home in a strong seller's market, it may seem like you can do so without an agent. However, the highest-paying buyers—the pre-approved buyers, on a time limit, and ready to purchase a home quickly—are all using a real estate agent. They likely won't even look at a property marked as "for sale by owner." The average agent-represented home
sells for $80,000 more
than a home sold without an agent.
Agents can keep you grounded
When you start the home buying process, it's common to have a wishlist of every feature you want to find in your new house. A jacuzzi bathtub, a glass-walled art studio, a home theater—the list can go on. This is a great tool to keep you on track, but it can also be your doom. The odds of finding a home that hits every point is unlikely, and the longer you look at houses, the more critical these details can seem. A good agent will help you see the possibilities of a new space, increasing the chances of finding a home you love.
For sellers, an agent can offer the same service. When you have years of memories in a house, it can be tempting to over-price it or handpick buyers. Your agent, however, will remind you the next family needs the freedom to make their memories. They will make sure you don't price yourself right out of the market, and you still walk away from the sale feeling like a winner.
Ready to view Denver luxury homes for sale?
Whether you're hoping to buy Olde Town Arvada real estate or to sell an estate with acreage in Golden, ensure your transaction goes smoothly as possible by hiring the real estate experts at The Phipps Team.
Contact us
today to start your next real estate journey!